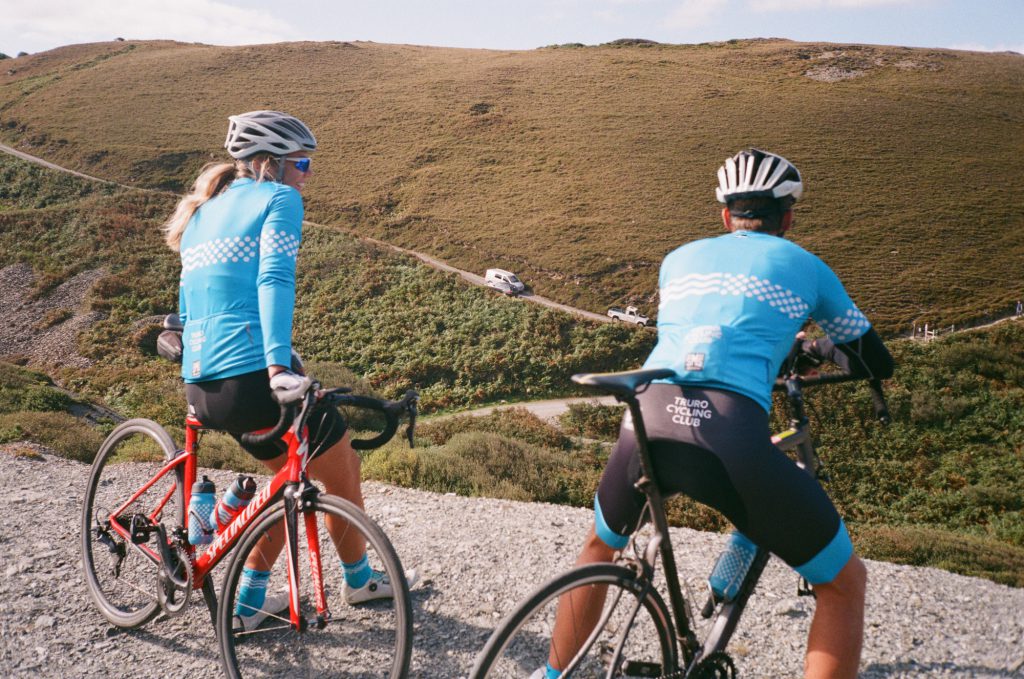 For Everyone
The club was set up by a group of cycling mad friends in the 1980's and although the club has grown in size, it still retains its original aim of offering its members leader-led group rides around all the best routes in the Truro area.

We have regular super easy rides for those interested in gaining more confidence and discovering the wellbeing benefits of cycling. Contact admin@truro.cc for more information.
In addition some of our members enjoy Time Trials, Audax, gravel and virtual rides along with cycle-touring and they would be happy to help you develop your interests.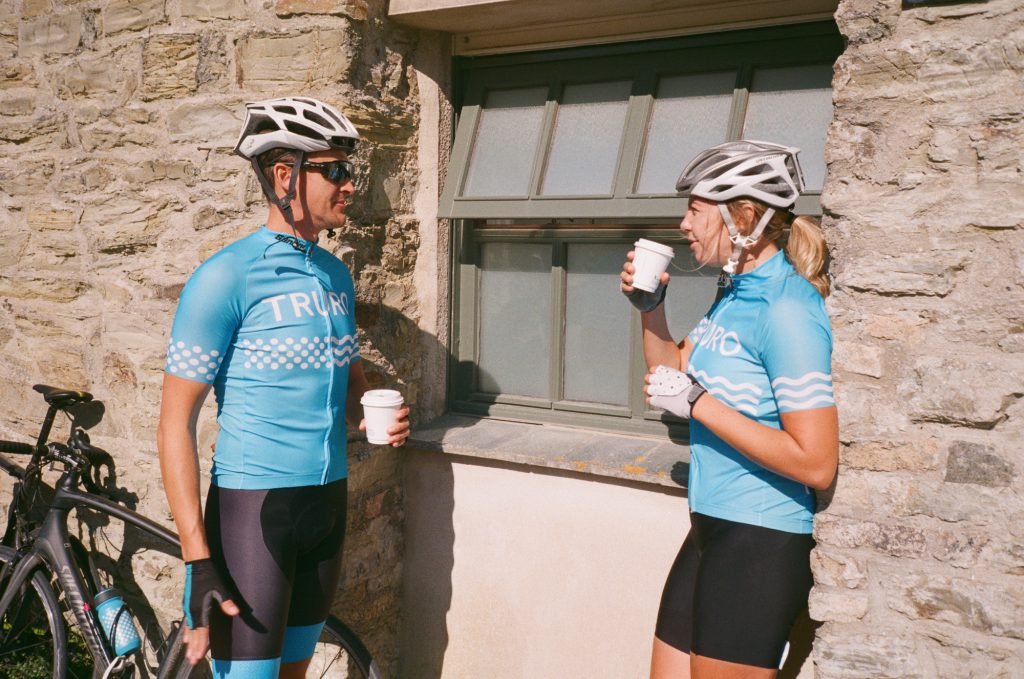 There are also various social events available throughout the year and charity fundraisers, including the well known annual Bob Mansbridge Memorial Ride.
The Club offers our members exclusive Italian kit to buy from our own Santini Club Shop.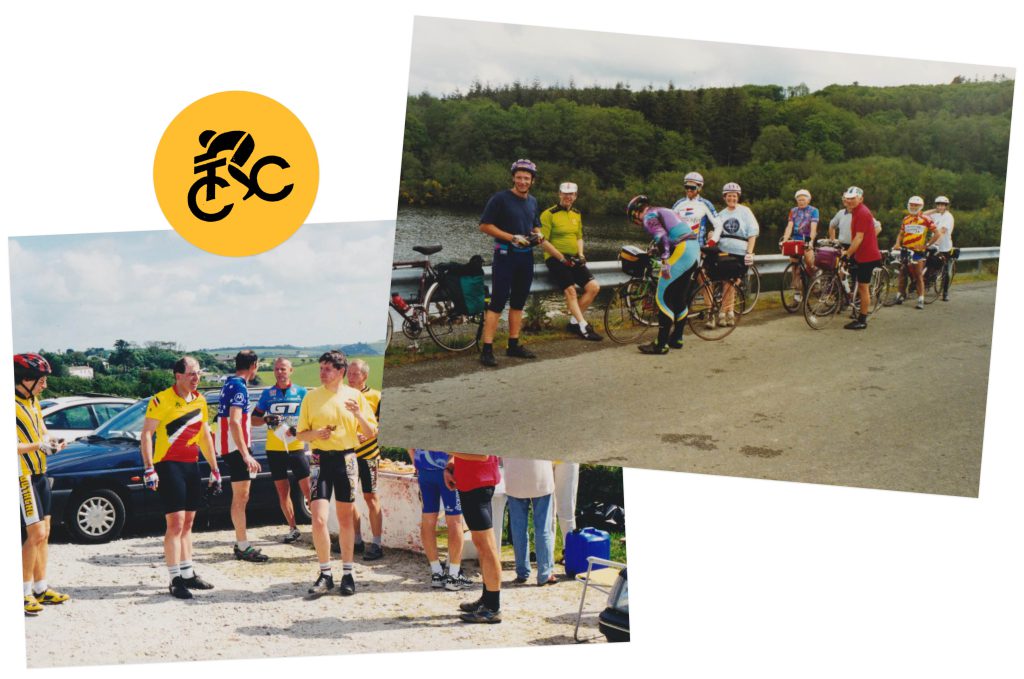 Founded in 1988
Set up by a group of friends in 1988. Bob Mansbridge and Jim King were founder members and were inspired by the 'Milk Race' (Tour of Britain) coming through Truro in the 1980's.
The club has grown rapidly over the years and has members of all ages and abilities.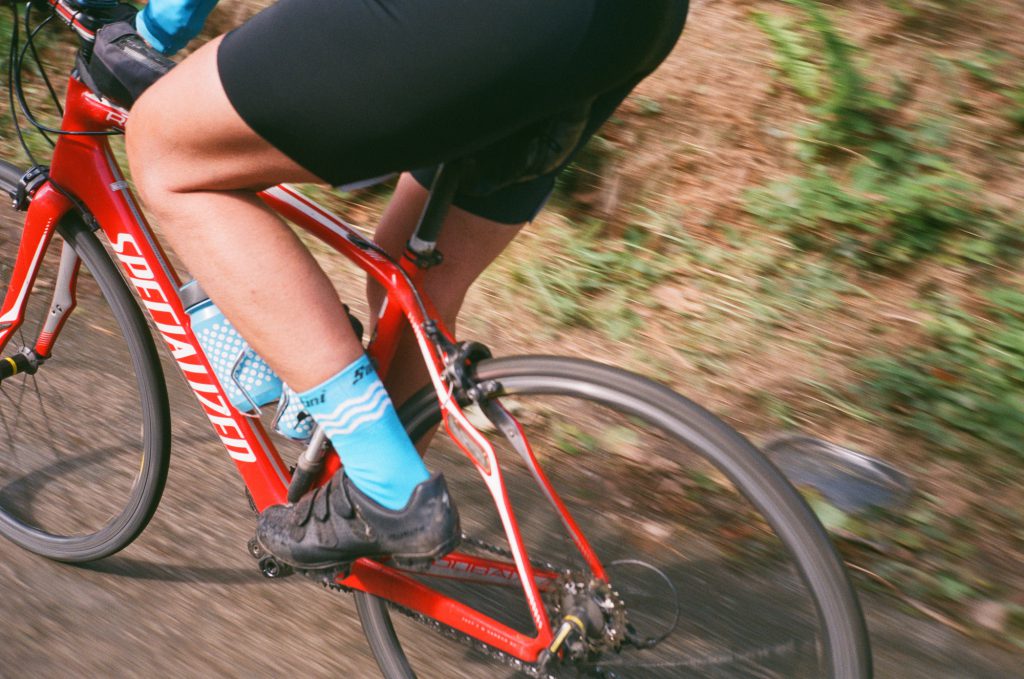 Our Committee
Our committee is elected yearly from our members, please come and join us.